Improve your listings with stunning HDR interior and exterior or twilight photos!
Real Estate Photography
Quality control and creative imaging is the foundation to providing our clients with stunning photos. Every angle our photographers capture correlates to how our editors produce the most aesthetic images.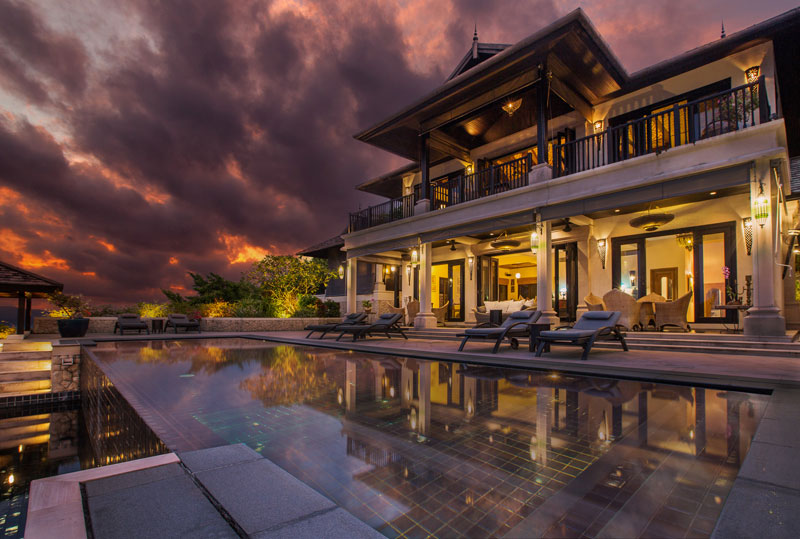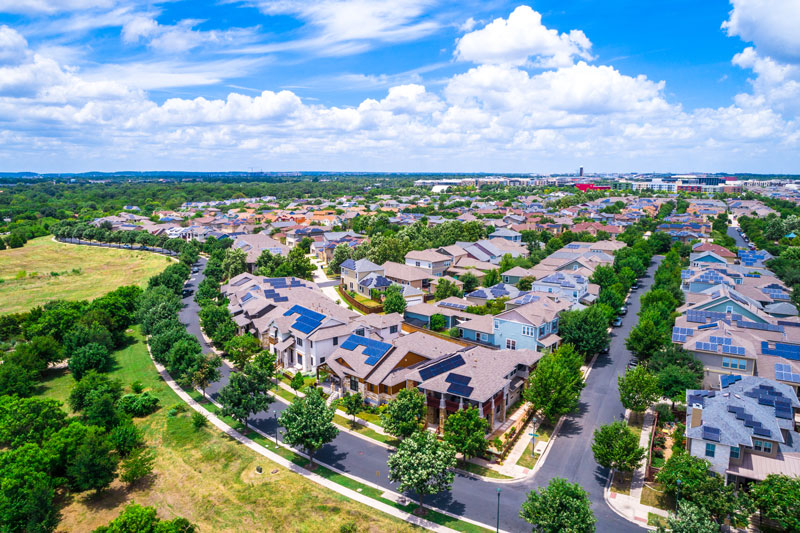 Aerial Images & Videos
Location, location, LOCATION! This is an agent's mantra to buyers and sellers. Is your property nestled in the woods near a tranquil lake with giant-like mountains? Or is your high-rise in one of the most spectacularly lit cities in the world? Whether it's an editorial piece or a visual for your listing aerials lend a new perspective to the story you are trying to sell.
When do you need a 3D tour?
The real estate market fluctuates often, and sales can happen quickly. Sometimes, they happen without a buyer even setting foot inside a property before purchasing. This is possible because of 3D tours.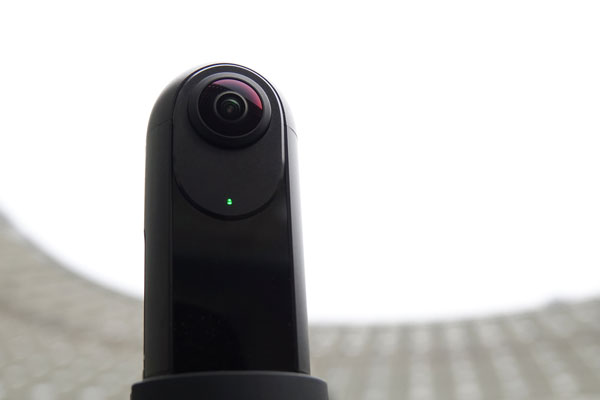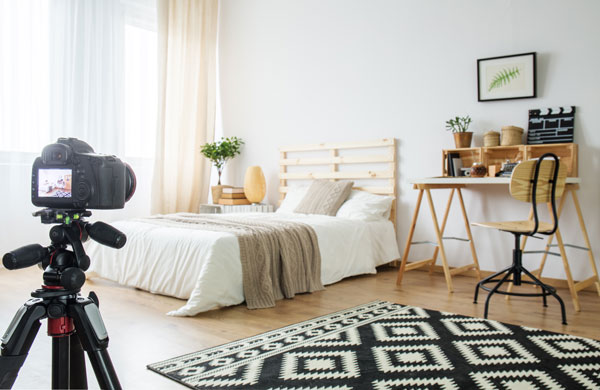 Integrating standard or cinematic video to your listing is a powerful digital marketing strategy. Successful products or services sale because there is an emotional connection companies find with their customers. With real estate it's straight forward what the emotional connection is, or at least it should be.
Real Estate Professionals are encouraged to include floor plans in their marketing materials. A floor plan is a great way to show the layout of rooms in a building. Often photographs alone cannot convey this information.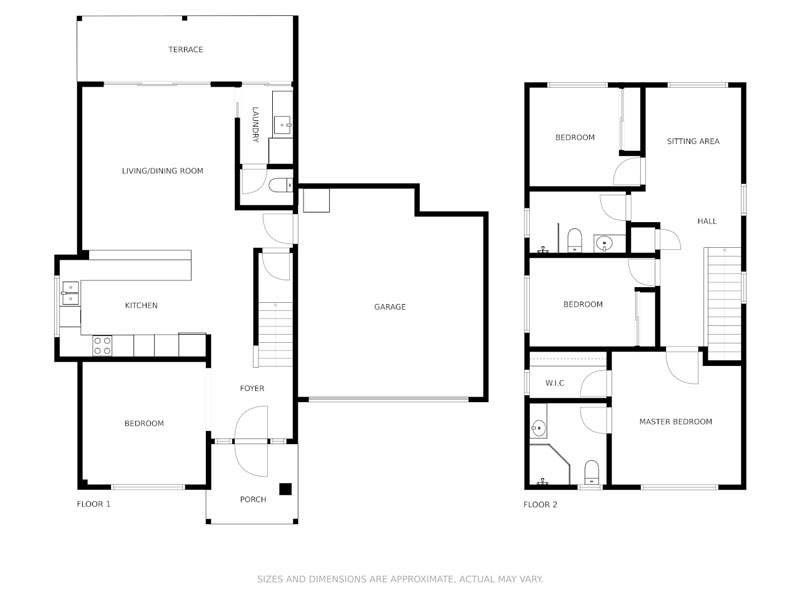 info@mediaestatevisuals.com
Media Estate Visuals © 2022