Aerial Images & Videos
Location, location, LOCATION! This is an agent's mantra to buyers and sellers.
Is your property nestled in the woods near a tranquil lake with giant-like mountains? Or is your high-rise in one of the most spectacularly lit cities in the world? Whether it's an editorial piece or a visual for your listing aerials lend a new perspective to the story you are trying to sell.
Wherever our drones are permitted to fly we can capture the true spectacle of a neighborhood or region from above. By adding high-quality aerial images or 4k footage to your session you have an opportunity to increase your listings price. Plus, drone images are great for landowners who want to show case acreage.
The sky is only the beginning. Book now!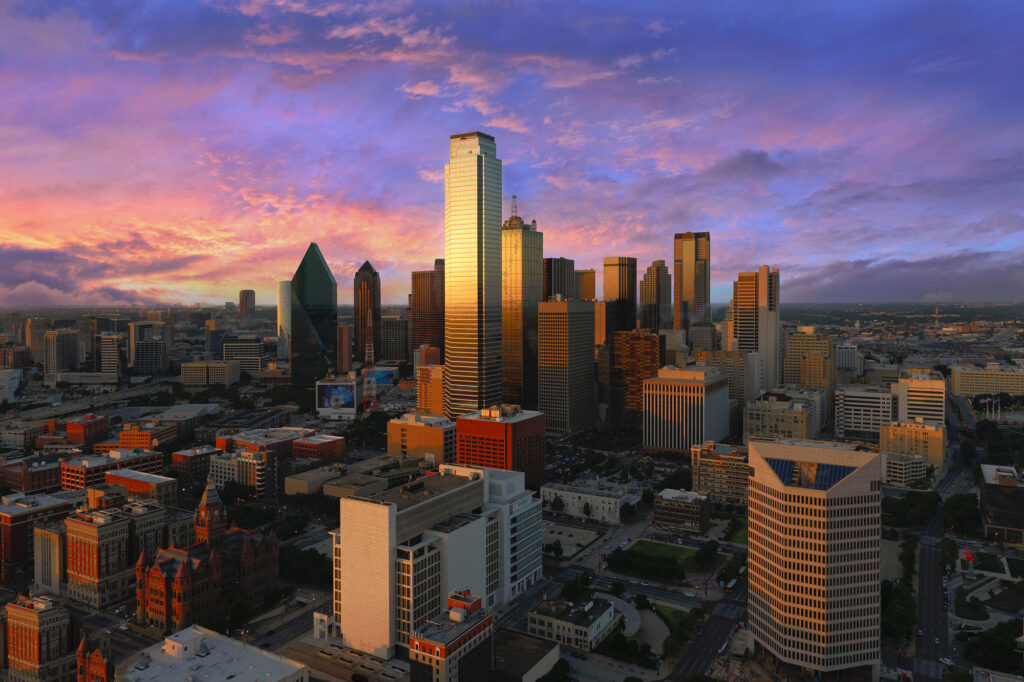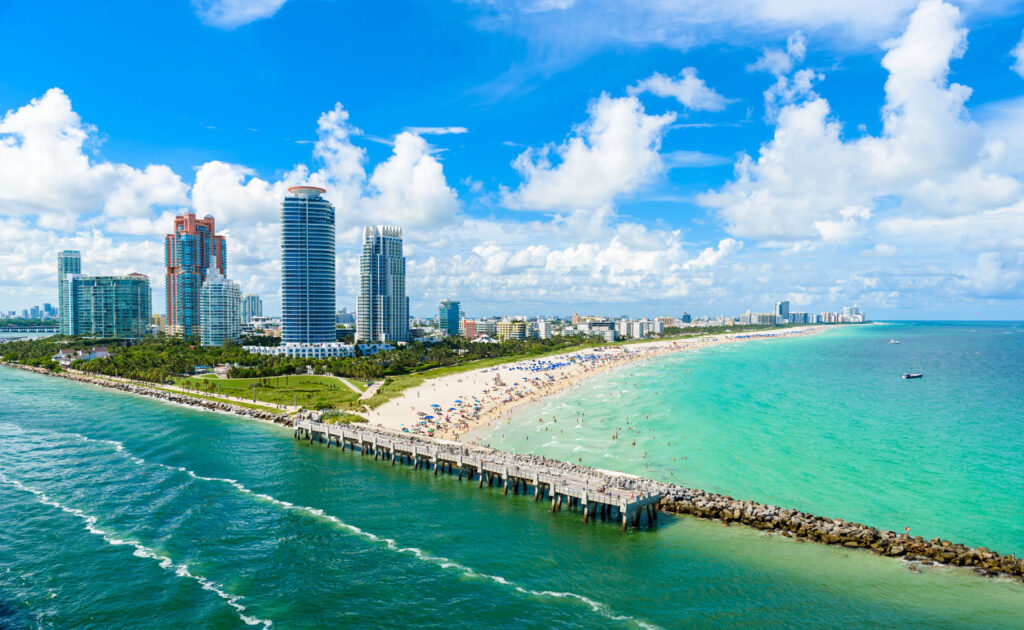 info@mediaestatevisuals.com
Media Estate Visuals © 2022