Improve your listings with stunning HDR interior and exterior or twilight photos!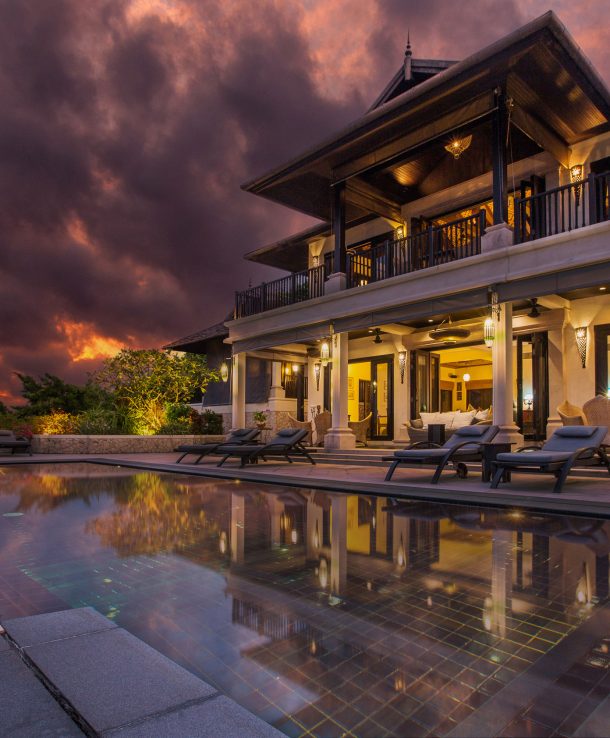 Quality control and creative imaging is the foundation to providing our clients with stunning photos. Every angle our photographers capture correlates to how our editors produce the most aesthetic images.
For agents and sellers on the go
we understand time is of the essence and offer delivery within 24 hours of your session.
For developers, designers, and industry influencers
we treat your session as a blank canvas and collaborate on the aesthetic you seek within a specific timeframe.
Media Estate Visuals provides HDR interior and exterior photos for all sessions and provide clients with the option to add twilight and/or night images to any order. To budget your session please review our pricing options
here
.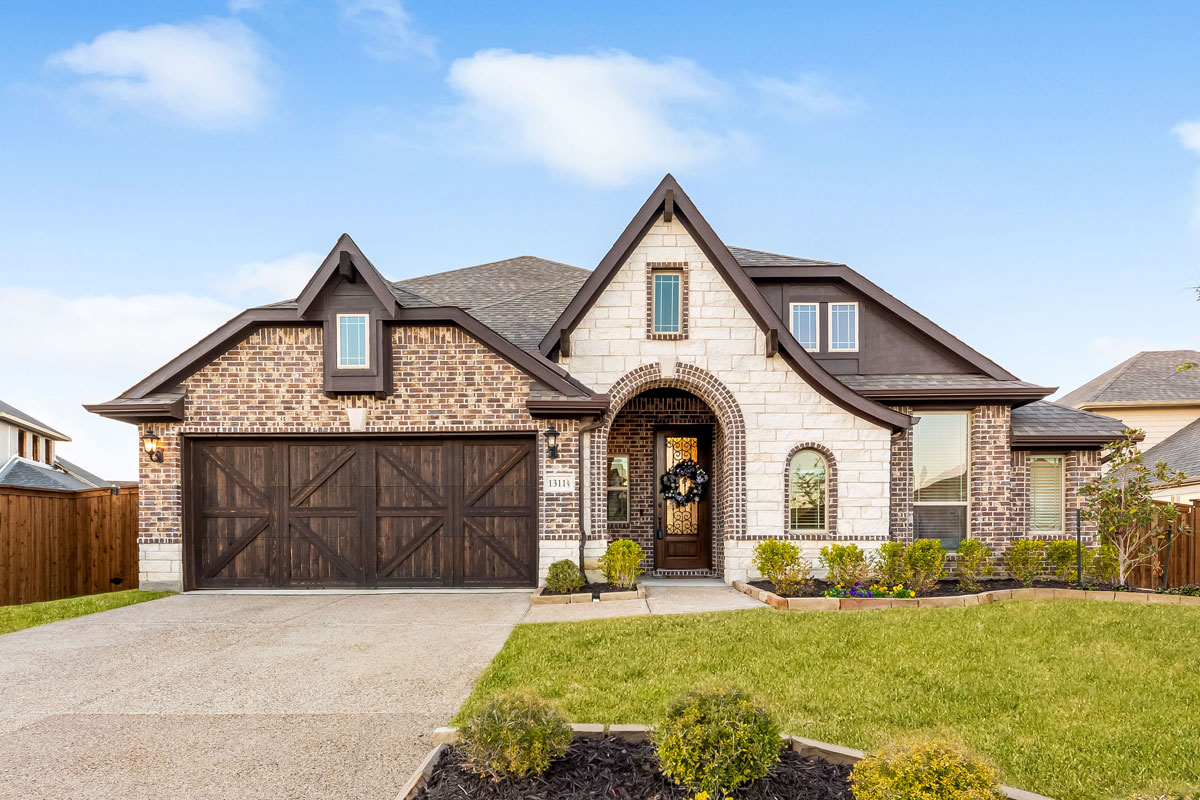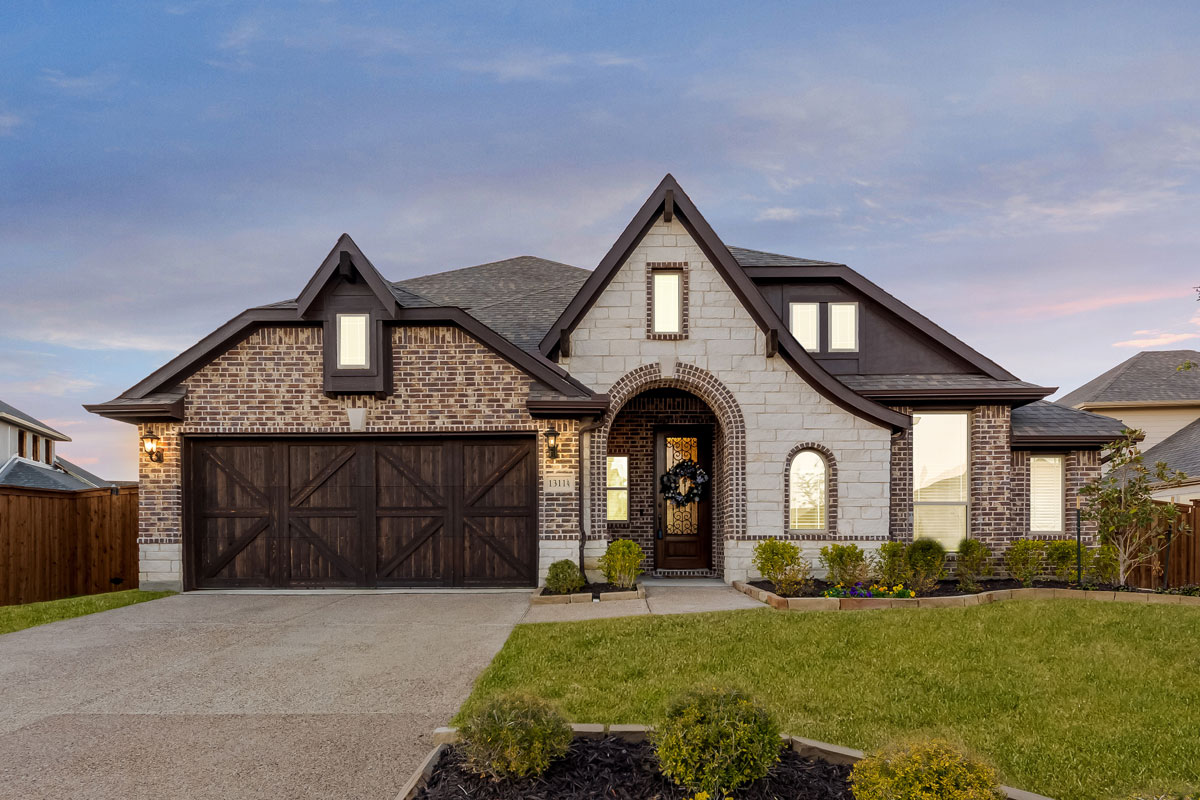 To see more of our portfolio follow us on Instagram @mediaestatevisuals. info@mediaestatevisuals.com
Media Estate Visuals © 2022